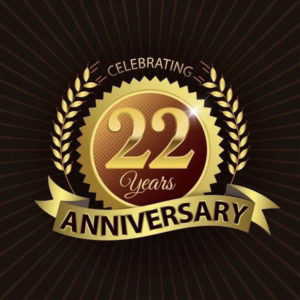 A Sellersburg Original Since The Year 2000
We are a family owned, local company offering everything from kitchen remodeling, bathroom renovations, residential electrical service, basement finishes, as well as general repairs. We also have a full wood working shop in order to create or repair items around your home!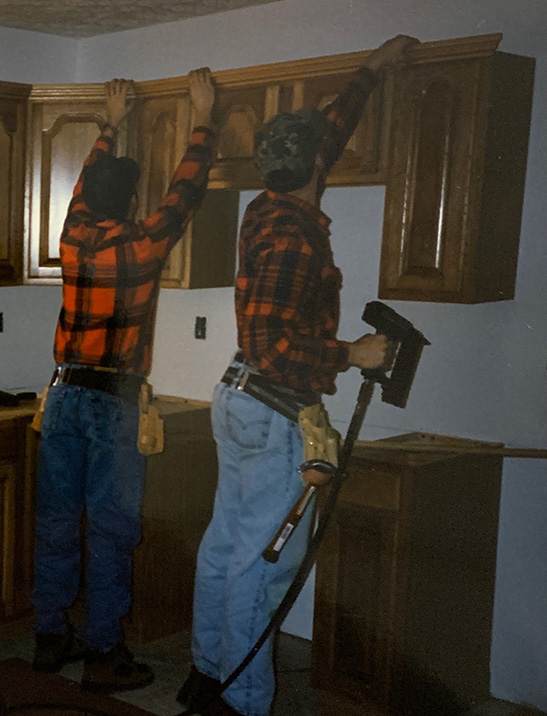 Our Approach
We work with you to determine exactly what you are looking for, whether it is a big kitchen remodel, a new lighting fixture, or adding a handrail to your front porch. We involve you in every step of the process to make sure your dreams become reality.



Proud Members of the Community
We work for more than just our customers. Ray and his wife Clarinda are proud supporters of the local schools where their children attend and pride themselves in working to be a positive force in the community. Ray is privileged to be a member of the   Building and Development Association of Southern Indiana (BDASI), and is also a member of the board of directors